"EXPERTISE IS OUR STRENGTH"
We work on a project and innovation base. We put together the best experts from universities, research organisations and the public and private spheres.
OUR TEAM EDUCATION AND SOCIAL POLICY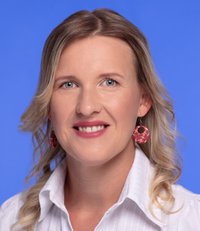 Jitka is not only a specialist in environmental economics (she has been intensely devoted to waste management for several years), but also a pathfinder in the field of education. She is interested in everything that relates to both environmental protection and education of children and adults. She often interconnects the areas of environment and education and is capable of creating not only specialized materials but also appropriate methods to pass on the knowledge. Her outcomes have been applied by businesses, municipalities, schools, etc.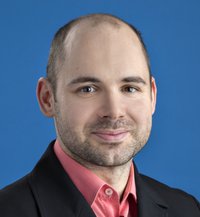 Libor has managed many educational projects and has recently been involved in several scientific projects. He can be in charge of several activities and take it easy. When implementing projects he appreciates a motivated and proactive target group. He is fond of working with pupils and students at all levels of education.

Petr focuses on evaluation of public spending programmes. He has been with us since 2003 and has successfully written and managed dozens of projects. You can turn to him for evaluation, project management and education. He also works as a project management lecturer in the MBA scheme and in commercial courses.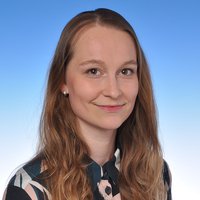 Michaela is keen on education, coaching and didactics. She mostly takes care of methodological background and ensures communication on educational projects. Her strengths are teachers' education and development of socially disadvantaged children. If you are a teacher and want to grow, you should note down her email.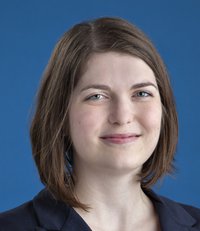 Klára has detoured from studying psychology to project management. Now she is combining the two in projects that bring benefits to practice and space for self-growth and utilizing one's potential. She supports teachers as well as students of pedagogy and also socially disadvantaged youth. In her Ph.D. research she focuses on student motivation and use of that knowledge in educational practice.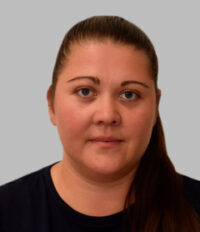 Klára has her passion in her four-legged darlings and she still has enough affection for us two-legged. She studied Personal and Project Management at the Czech Technical University in Prague. She focuses on projects with topics of social inclusion of disadvantaged children and professional development of teaching staff.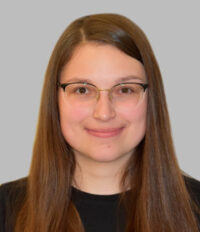 Kateřina Kadlecová, M. A.
Kateřina has become interested in education inequalities, and therefore she works as a project assistant in the field of education of pupils and teaching staff. She studied European Affairs at the Sciences Po University in France. Within the framework of her doctoral studies at J. E. Purkyně University in Ústí nad Labem, Kateřina deals with economic and social aspects of community-based agriculture. Both thoroughness and attention to detail are considered as her strengths. In her spare time, she enjoys dancing and learning foreign languages.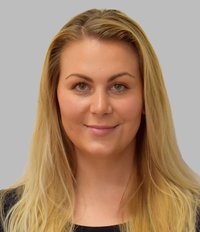 Marie is a natural element and pursues everything she does with innate vigour. Her strength is the ability to solve problems in a constructive manner and quickly. In the team, she helps primarily with administration and organization of workshops for teachers. She is also actively interested in wildlife and the world around us, which is why she is studying Nutrition and Diet at the Czech University of Life Sciences.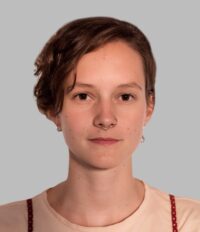 Barbora is our project assistant for educational projects as well as website management and communication via FB. At present, she is studying the master's programme Social Pedagogy at the Charles University Philosophical Faculty. Within projects, she is involved in both administration work and creation of educational materials. Outside the area of education, she is interested in the French language, dance and drama.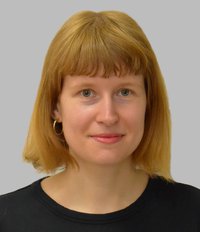 Šárka works as a project assistant on projects focused on education of pupils and teachers. She provides communication with schools, administration and organisation of seminars. Moreover, she is involved in creating educational materials. Currently she is finishing her studies of Social and Cultural Ecology, which has helped her cultivate a critical view on the world and on its complex social and natural problems.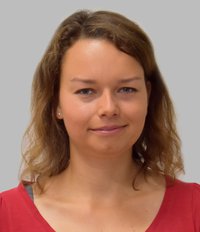 DarIna likes nature, which is why she graduated from Environment Protection at the Charles University in Prague. In her profession, she deals with environmental impact assessment of projects and strategies. She also enjoys working with children; she leads children's recovery stays during summer holidays. At IREAS, she runs projects on social integration of disadvantaged children and professional growth of teaching staff.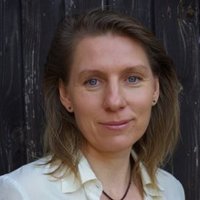 Jitka works as an English teacher, coach and interpreter. She promotes people's growth mindset, potential development and the ability to understand each other. She teaches IREAS courses for teachers in her own experiential way. She encourages people to discover new perspectives, to understand other people's needs and to find solutions that match their values. Therefore, we like to address her as a "coacher" (i.e., coaching teacher).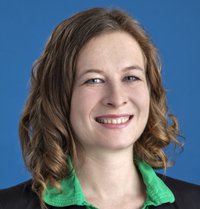 Kamila is specialized in social and special education. Her long-term interest is to increase the efficiency of instruction for pupils with special needs. Currently, she focuses on leisure time activities and individual tutoring as tools of moderation of social disadvantage in school-age children. She also teaches in a kindergarten and her hobby is to train children to play chess.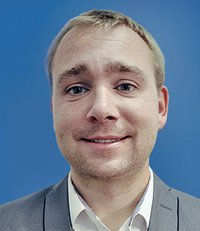 Vítězslav is involved in the field of municipal energy management and savings. If you are interested in energy savings, introduction of new technologies (e.g., dynamic management of public lighting, smart grids, etc.), use of renewable sources or economic and energy efficiency, he is the right expert at the IREAS to turn to. At the same time he actively participates in education and leads projects focused on college students which support the development of their professional skills and competencies.